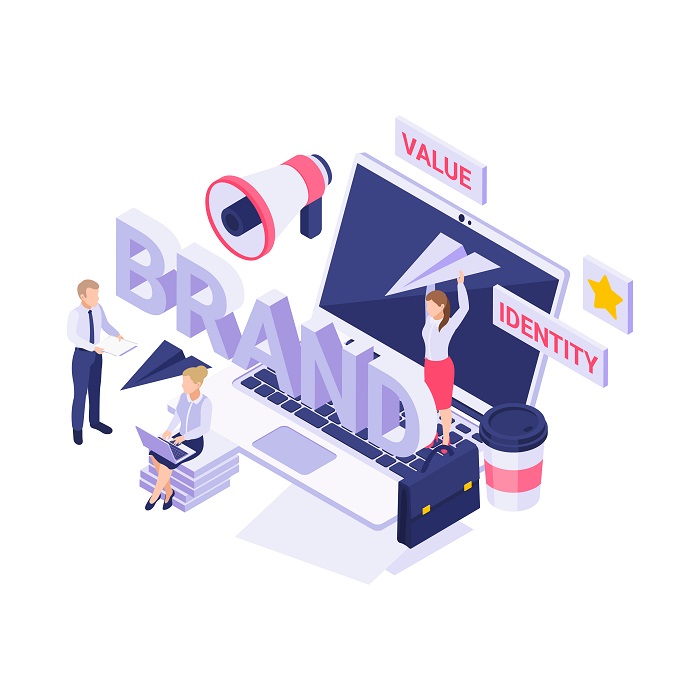 WIT Solution: A Creative Branding Agency in Ahmedabad for Our Times
Welcome to WIT Solution. We are a Creative branding agency working with businesses in Ahmedabad and beyond. Our team, consisted of creative thinkers and top-rated digital specialists working with ambitious brands have been successful in achieving excellent connections for the best part of a decade. As the reliable branding agency in Ahmedabad, we have lived the challenges of strict deadlines, flexible budgets, and crossing disciplines with our result-driven branding strategies. Our creative agency in Ahmedabad applies insights and ideas to build brands and their reputations. We provide creative solutions that work as our end products to our valuable clients across the world.
Our strategic processes include:
Strategic Workshops
Brand Positioning
Brand Personality and characteristics
Brand Auditing & Brand identity review and creation
Competitor & Market Reviews
Website Performance & Digital Audits
Goal Setting & Strategic Planning
Consumer Research (focus groups or online surveys)
Monthly or Quarterly Client Review Meetings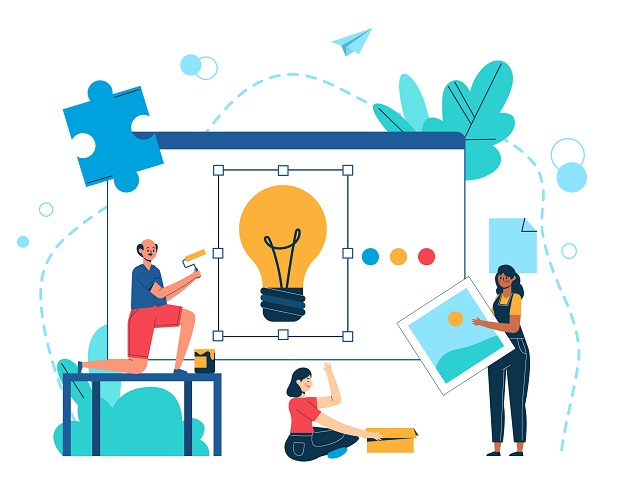 Our Rules of Branding
Being a top branding company in Ahmedabad, we have a simple rule for creating a brand. Our mission is to empower that building future. Communication and building reputation are the core activities in building brands. Every brand is unique, and thus we apply custom-created strategies along with excellent channels for communications. We enhance ways and means to improve the communication with your targeted audience, clients, stakeholders, site visitors and more. Our branding and advertising agency in Ahmedabad shows forth a deep commitment to creating strategies, naming brands and marketing and driving business and commerce. Whether you have an existing brand, introducing a new product or expanding your business, the creative strategies of our digital branding company in Ahmedabad can help.
Supercharge Your Brand with the Finest Branding Agency
We are a creative branding agency in Ahmedabad. We bring brands to life. We understand your products and services, audience, market and everything related to your brand to be creative. We love to be part of your growth journey, starting from your first customer, the first conversation and the first business. Our branding agency in Ahmedabad will create momentum, build working principles and remain creatively bold to play safe moves at the proper times. We love to be your responsible, stable and accountable business partner to face every challenge that comes across in your journey towards growth and success. Feel free to contact us now to know more about products and services.
What We Do Best
Discover Our Services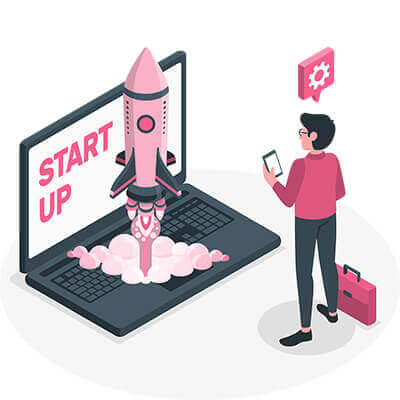 Strategy
We are the ultimate brand and business strategy consulting firm. We specialize in market research, workshops & strategic planning to help you get your vision realized on a global level!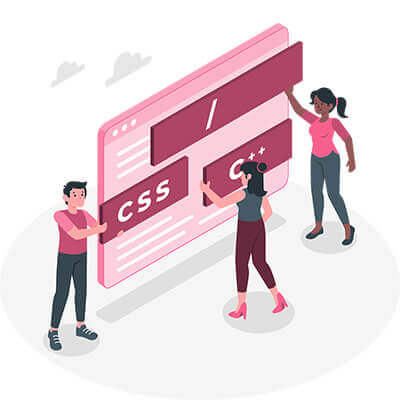 Creative
With a team of talented designers and developers, we can create the perfect brand for you! With a team of talented designers and developers, we can create the perfect brand for you! Our creative and unique thought will lead your brand to the next level.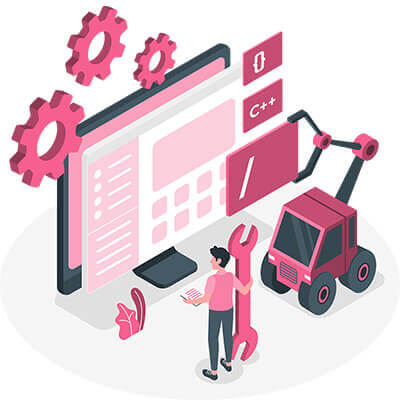 Marketing
In the modern business world, you can't succeed without marketing. We manage ongoing campaigns to generate leads and sales for my clients' companies by managing websites, social media & lead generation efforts - all in pursuit of their goals!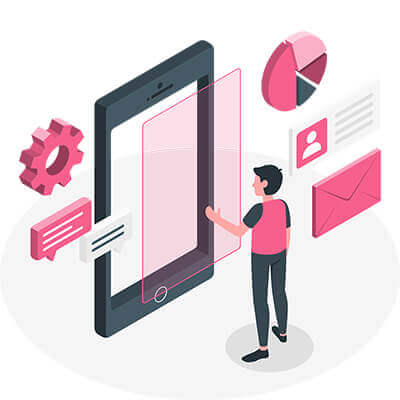 Measurement
Track the effectiveness of different marketing campaigns by monitoring which ones generate more activity from potential clients than others - meaning a win-win for everyone!
Testimonial
What Our Clients Say's