3D Animation Production Company - The Leading 3D Animation Studio in Ahmedabad
WIT Solution is a dedicated 3d animation company in Ahmedabad. Some of the leading brands around the world are our satisfied clients. We animate characters and concepts to bring in elegant visual effects. Our 3d animation studio in Ahmedabad takes up projects for advertising and marketing campaigns and digital media. Our service is blessed with some of the most talented and skilled animation talents capable of producing TV commercials, character animation, website/logo design, motion graphics and more. We are the number one 3d animation outsourcing company Ahmedabad service very passionate about bringing your dreams to life.
3D Animation
Our 3d animation company in Ahmedabad utilizes 3d animation to grow your business by harnessing all the areas of your business. Through 3d animation, you have wide varieties of choices to make your services popular. Our 3d animation studio in Ahmedabad creates short promos to the visualization of large advertisements to launch your new products and services effectively. As a result of our expertise, we are the most demanded 3d animation service in the industry. We invite you to explore the possibilities of the latest technologies in developing and popularizing your business. Our AR VR app development company in Ahmedabad amazes you with the right way to express your strong concepts and ideas.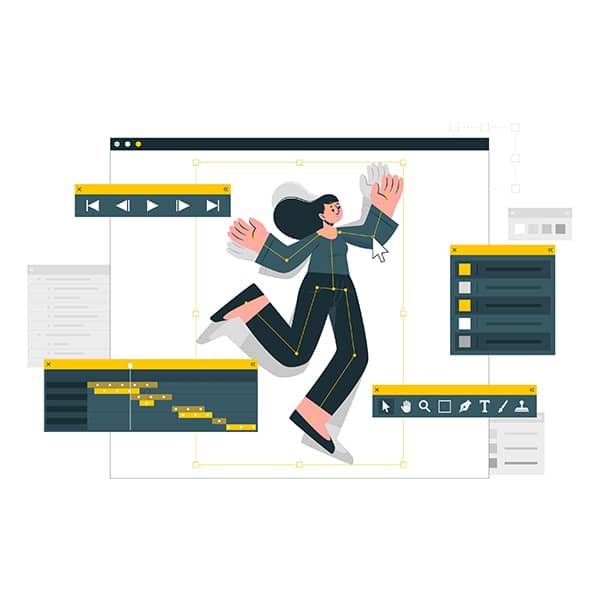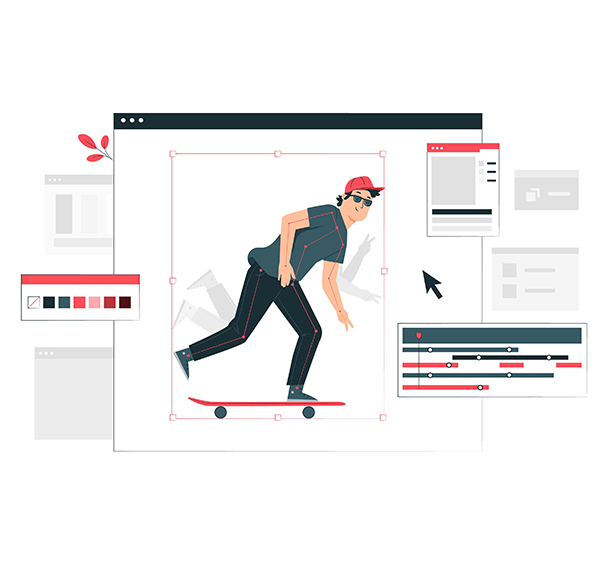 Bring your Concepts to Life
We are a client-oriented 3d animation production company that provides utmost importance to your business concepts. Tell us your innovative ideas; our 3d animation agency will transform them to attractive easy to comprehend animation videos and visuals. We are specialized in creating animated explanation videos about the top features and services of your business. Compared to a written text, animated videos and visuals can attract a large number of audiences and make them loyal to your brand. Hence, our 3d animation company creates an animation that is highly influential, creative and has the power to engage and interact with the viewers. Competitive price and on-time delivery are special features of our animation studios.
We develop 3d animations for marketing and advertising solutions for all types of production units to demonstrate and introduce their products and services through easy to understand presentation methodologies. Our clients include mining companies, construction services, HR solutions, advertisers, news agencies, educational institutions and architectural services from India and abroad. We are the best 3d animation studios in Ahmedabad whom a huge number of service rely on for quality animations.