The Leading AR VR App Development Company - We Build Amazing App Solutions
We are WIT Solution, an AR VR app development company, specialized in helping businesses of our clients from diverse industries. We engineer custom-made AR VR apps tailored specifically to the business requirements of our clients. As the top AR development company in Ahmedabad, we have assisted a huge number of firms across several industries in realizing their dreams. Whether you are planning to improve the user experience of your digital solutions or ignite the operational efficiencies of your various business departments, our AR app development company can provide you right applications that will enhance your business productivity.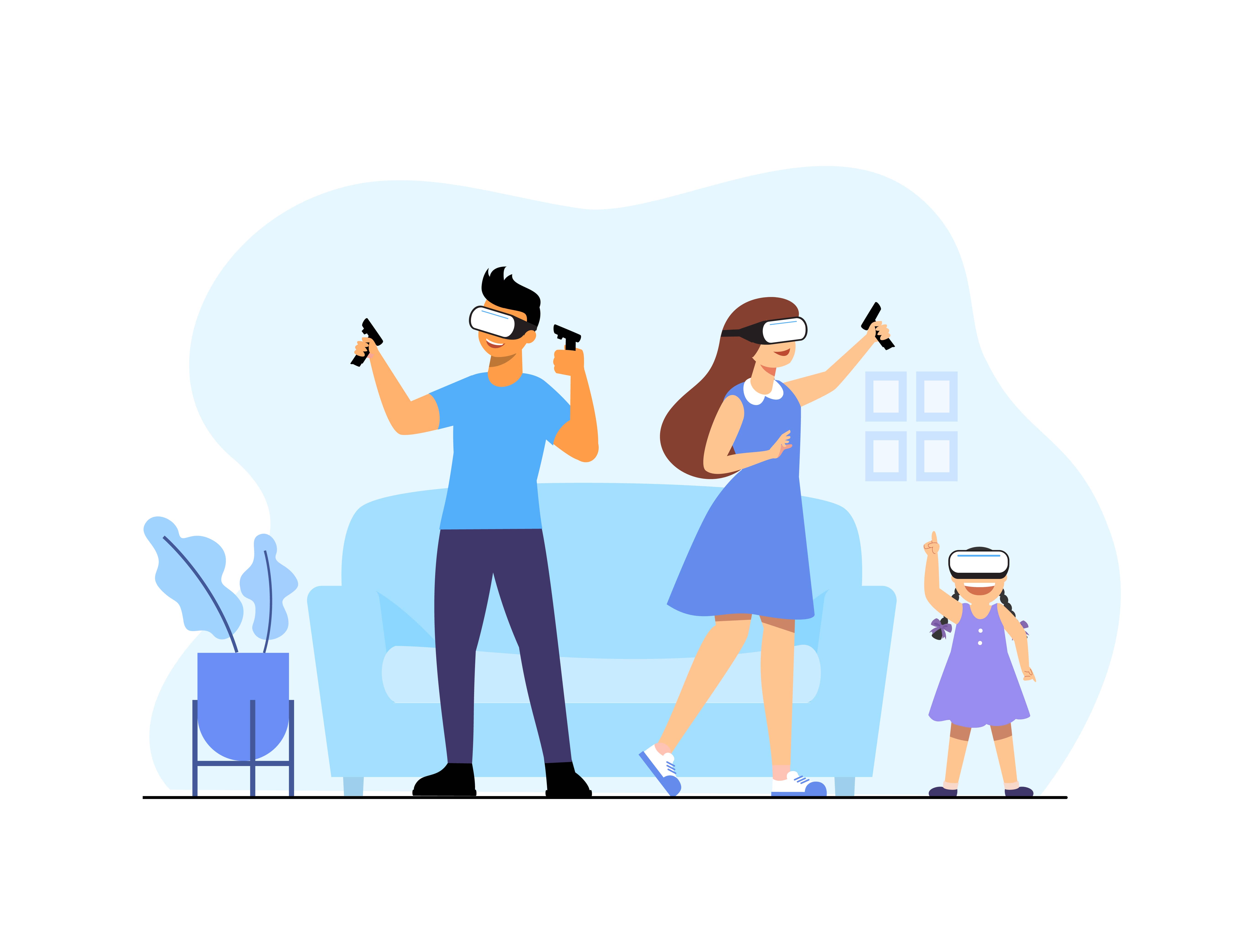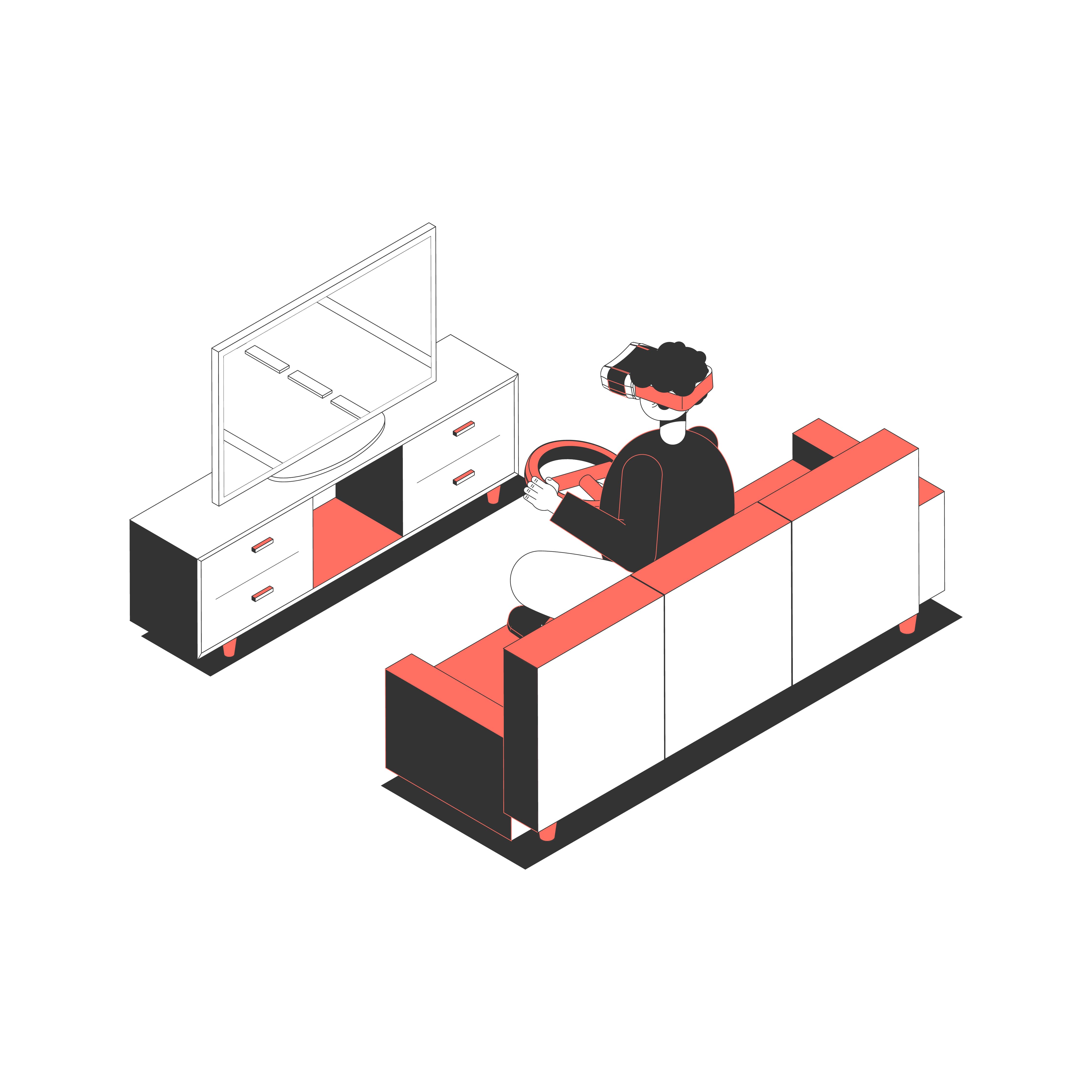 We Engineer Pioneering Solutions in Augmented and Virtual Reality
All modern devices such as smartphones and digital solutions support the use of apps based on augmented and virtual reality. Hence, the businesses through these apps have brought in far-fetched results through AR VR app development services. We have engineered numerous solutions on these platforms that are performing excellently for the growth and development of our clients' businesses. Being one of the leading virtual app development services in the industry, WIT Solution provides innovative applications for top business in verities of business in India and abroad.
Besides being pioneering AR VR Development Company, we also provide all the necessary applications and solutions to promote your business in this digital era. Mostly, our service of innovative support is extended to tourism, travel, games, fashion, retail, food and beverages, hospitality, healthcare and entertainment. The business apps we provide for these sectors come with amazing features that provide a realistic experience to their users. WIT Solution, the AR VR app development company promises you a competitive edge in your industry through the applications we create by assessing your custom requirements.
Why Customers Choose US
We are the top AR development company in Ahmedabad, and we are associated with a number of our clients in transforming their businesses. Following are the exclusive reasons why our clients choose us for all their app development needs.
Expert Technical Team: The developers at our augmented reality app development company possess technical know-how of transforming your business through right digital solutions. Quality is reflected in all our products.
We Build Apps that Perform: Our augmented reality development services are known for building apps that perform. We assure you of a high standard and reliable performance for all the apps that go out of our production unit.
Low Rate: All our products from our virtual reality app development services are priced low. Cost-effectiveness without any compromise on quality is the top feature of our service.
Innovative Approach: Innovation is the cornerstone of our virtual reality app development company. We continuously engage in researches to improve our knowledge, expertise and experience in building suitable apps for the business requirements of our clients. We also excel as the best game design company in Ahmedabad to cater to the requirement of innovative and interesting games.
Seamless Communication: We are one of the client-friendly VR development companies because we have efficient methods to communicate with our clients. We are available round the clock to answer any queries. Irrespective of the complexity of your problems, we provide effective solutions instantly.